"Every independent senior citizen in South Africa deserves, comfort and secure, affordable housing within their own community. You can help make this happen."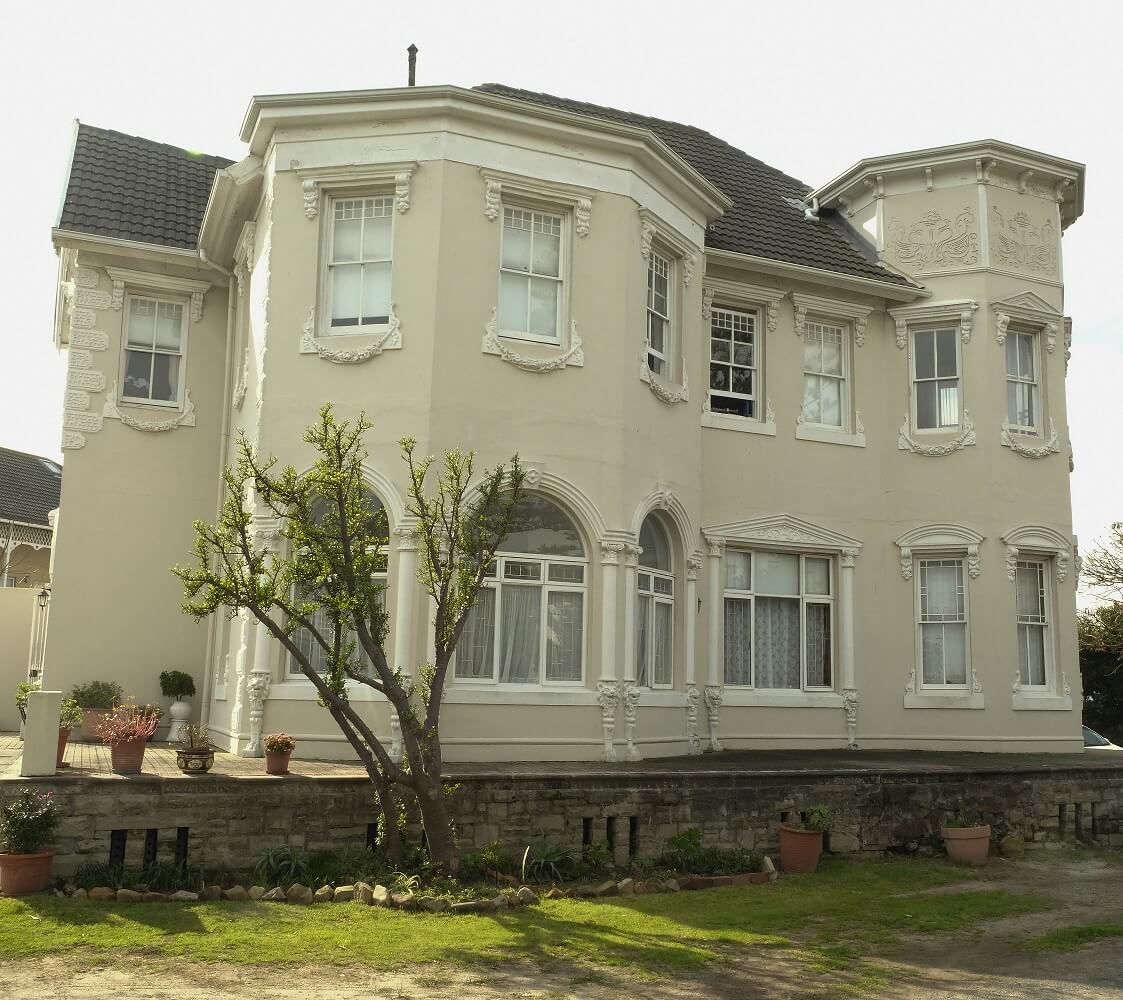 What is an Abbeyfield House?

An Abbeyfield house is a totally non-profit making, yet fully self-supporting family-style home for people between the age of 60 and 75 years of age. Every neighbourhood should have one.
Abbeyfield SA aims to tackle the massive housing crises, in South Africa, through the provision of accommodation for self-supporting senior citizens within the security and companionship of small households.
Combat Loneliness
Residents can enjoy the company of their peers, and experience a sense of peace and tranquility in our Abbeyfield homes.
Comfort
We provide family styled homes in diverse communities which are well maintained, safe, secure. and affordable.
Community
Abbeyfielders benefit from:
community participation and volunteerism, aimed at providing and improved quality of life and
social cohesiveness.
"a home away from home"
We aim keep our senior citizens thriving in the community where they live. We strive to provide an enabling environment that is affordable, safe, and secure. Our senior citizens can enjoy the company of their contemporaries and peers and continue to add value to their community.